2022 Club Officers
Here are your 2022 MLDXCC Officers and staff. Please contact them if you have any questions about the club and its activities.
President Greg Glenn, NR6Q
Vice President Rick Eversole, N6RNO
Secretary and Publicity Mgr Bob Hess, W1RH
Treasurer Sue Allred, K6SZQ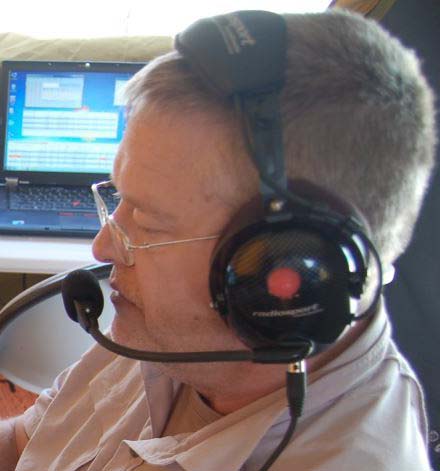 Director Steve Dyer , W1SRD
Director Rich Cutler, WC6H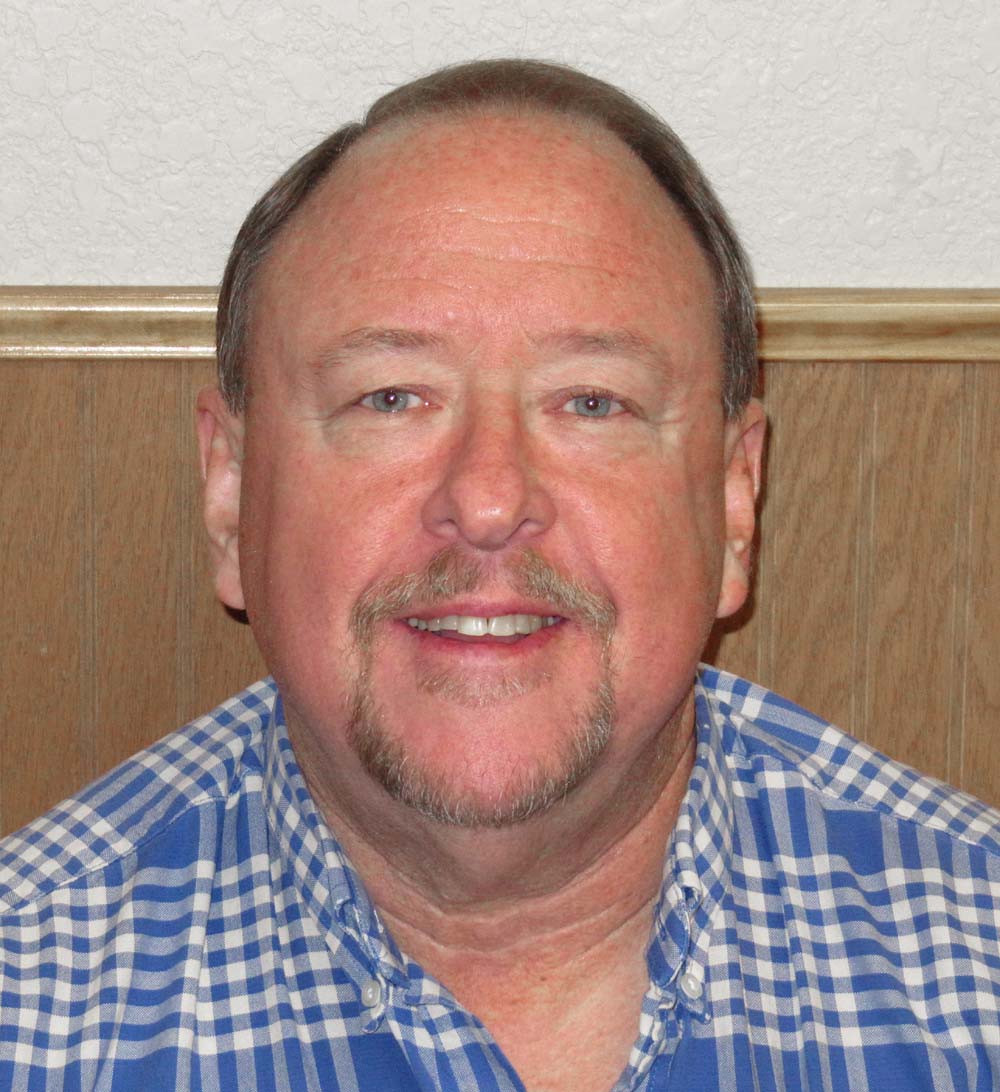 Director Steve Allred, NC6R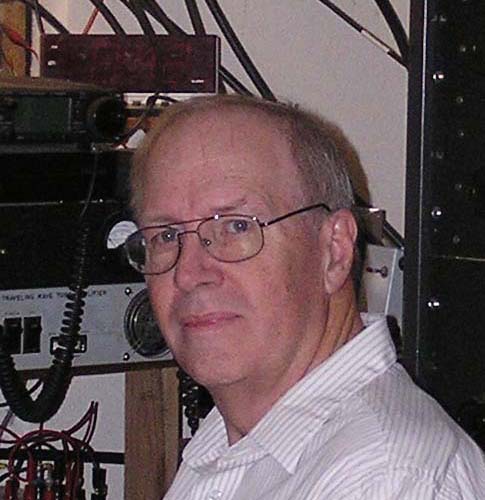 Editor and Webmaster Norm Wilson, N6JV
This website maintained by Norm Wilson, N6JV. If you have questions or comments about this website, please contact me.